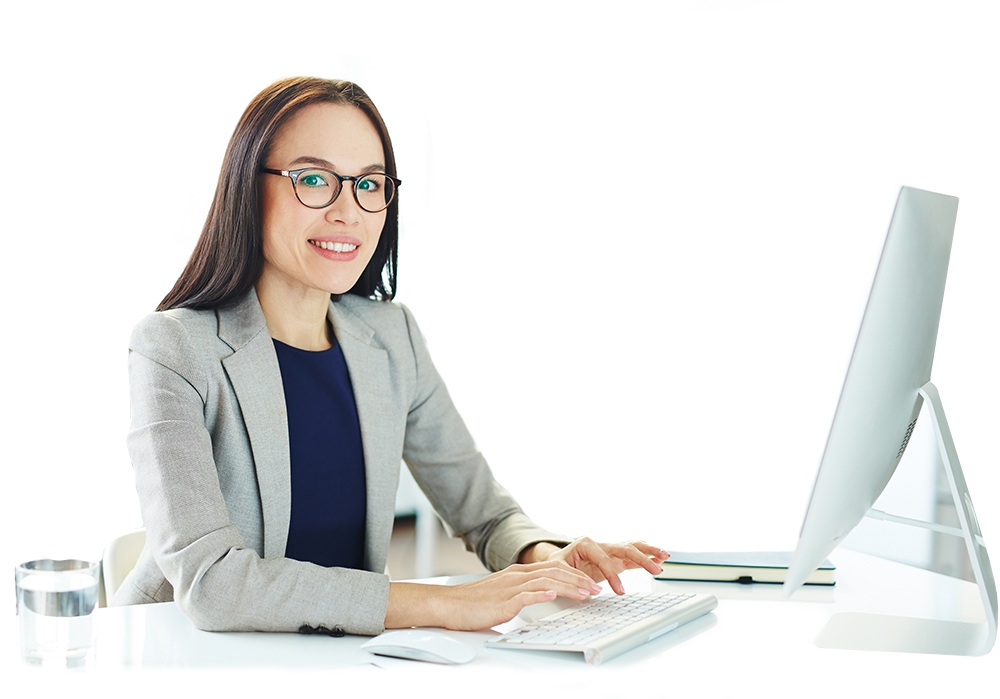 Vision
Our vision is to enhance the quality of life for patients, families and friends of people suffering from rare autoinflammatory conditions through bringing news of innovative research, becoming a portal for information to support the patients and families and raise much needed awareness for this series of conditions.
Aim
To deliver friendship, hope and information and to provide patients and families with every opportunity to get the best out of life despite their condition.
Our promise
To always value the support and contributions made by our dedicated patients and families. To be professional and honest with everything we deliver, and provide the very best individual service to all those who reach out to us for help. We will endeavor to deliver the most effective support and services we can, and we promise this all to you because our members matter most.
---
---
---
Disclaimer: This patient group is independent and not involved with any other patient group in the UK autoinflammatory community unless specifically mentioned on this site. Please be aware: we are not connected to Rare Autoinflammatory Conditions Community UK (RACC-UK), it's associated limited companies nor it's trustees.
Get to know more about us!
We are the UK's oldest and largest patient-run safe patient support group for patients and families of people suffering from rare autoinflammatory conditions whether diagnosed or undiagnosed.
We are totally self-funded and safely administered fully by volunteer patients and parents with extensive real life experience and our group includes experienced medical professionals who are also patients or parents of patients.
All of our members are patients, parents or carers affected by rare autoinflammatory condition and must be in that situation to join the group. Our group is always a safe place for all members of our group.
This is our outward facing portal. We also have a growing closed, private Facebook discussion group with several hundred members which allows members, who must:
suffer from a rare autoinflammatory condition or be a parent of a child who suffers from a rare autoinflammatory condition and
reside in the UK
to join together for support, pose and answer questions, discuss what's new in autoinflammatory disease in the UK and globally. Click below to apply to join us if you meet the two criteria mentioned
We work closely with the Autoinflammatory Alliance which is the largest (5,000 patients/parents) rare autoinflammatory patient support group in the world, whose publications are found in hospital departments throughout the world. Although US based, they are recognised and recommended by medical professionals and hospitals dealing with rare autoinflammatory disease in the UK and Europe also. The vast majority of our members are also members in their groups as well.
The content on our website is not intended nor recommended as a substitute for medical advice, diagnosis, or treatment. Always seek the advice of your own physician or other qualified health care professional regarding any medical questions or conditions. (Medical Disclaimer)
---
Featured In:
pharmaphorum.com
Proud Members of:
Last Updated on