Genetic Alliance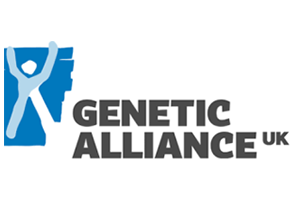 Genetic Alliance are the national charity working to improve the lives of patients and families affected by rare, genetic and undiagnosed conditions. They are an alliance of over 200 patient organisations.
They are home to Rare Disease UK – the national campaign for people with rare diseases and all who support them – and SWAN UK (syndromes without a name), the only dedicated support network available for families of children and young adults with undiagnosed genetic conditions in the UK.

Findacure
Findacure is a UK charity that is building the rare disease community to drive research and develop treatments. They aim to transform the world's understanding of rare diseases and the devastating impact they have on people's lives by working directly with patient support groups, giving them the skills to professionalise their work and the confidence to recognise their own expertise in their rare conditions. They offer delivery through workshops, webinars, peer-mentoring and an E-Learning portal.
Rare Revolution Magazine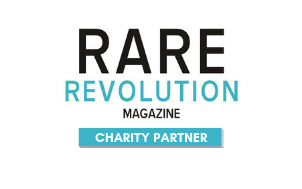 Rare Revolution Magazine is a first of its kind, digital magazine giving a voice to those affected by RARE conditions and the charities that represent and support them. It is published at least six times per year electronically with print runs sometimes available. It runs a dedicated youth programme, empowering children and young people to have their RARE voices heard, and supporting them with a structure mentoring and work experience programme culminating in the annual publication of a rare disease magazine created by children for children.
The magazine's staff also run the #RareRevolutionaries Facebook group where there is a friendly global membership of patients, families and supporters of rare disease,
Autoinflammatory UK are proud to be one of their Charity Partners.
Cambridge Rare Disease Network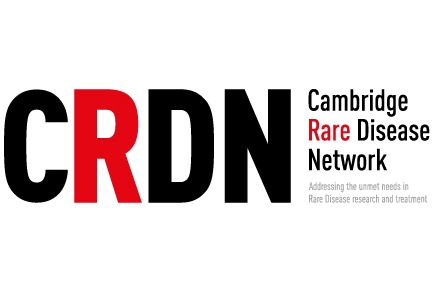 Cambridge Rare Disease Network (CRDN) is a charity building a regional community to address the unmet needs of those living with rare conditions, their families and the professionals who work with them. Our vision is for a united regional voice underpinning the development of services and treatments.
CRDN deliver events and activities open to national and international audiences that stimulate interest and awareness creating a climate of collaboration and innovation to address these unmet therapeutic needs.
They also support those living with rare conditions in the community to be at the heart of these events and to be part of this wider network.
Office for Rare Conditions, Glasgow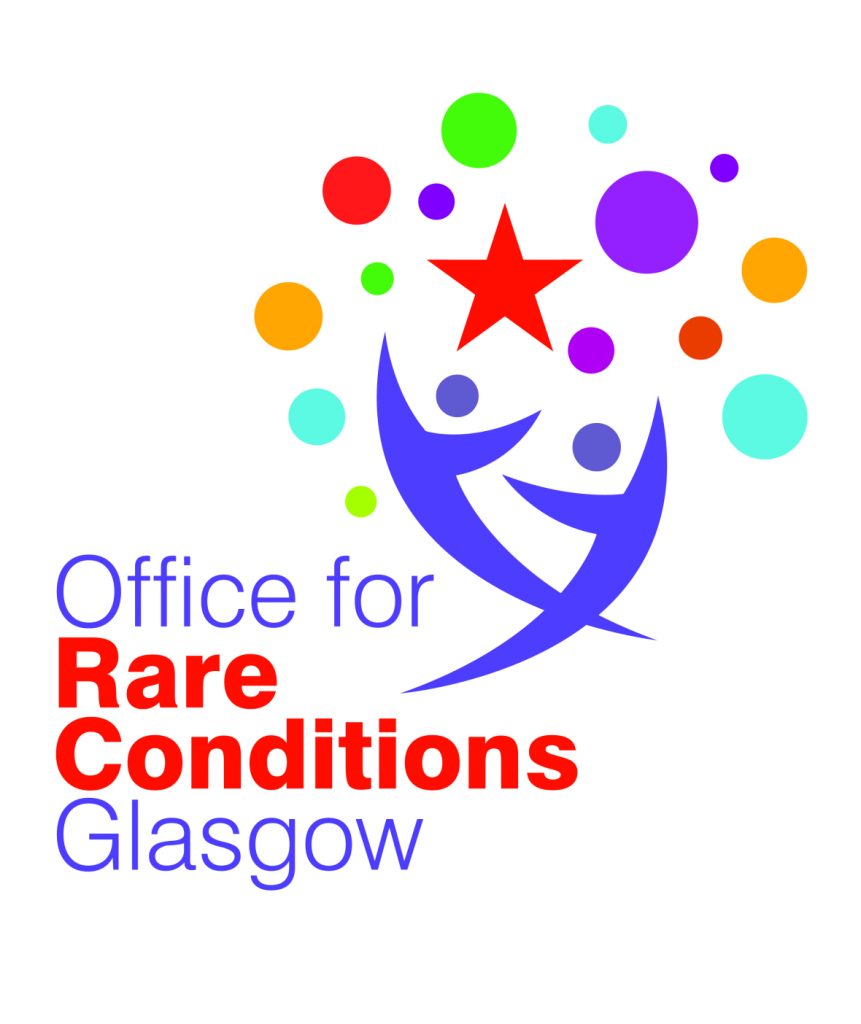 The Office for Rare Conditions is working to put the patient to the forefront, providing information and support to all affected by rare and undiagnosed conditions.
The Office for Rare Conditions wants to empower patients and families to be able to take responsibility for their own health and well being and to support self-management in rare conditions.
To help achieve this, the Office provides patients with information, signposts to appropriate resources and other organisations and connects people with rare conditions to each other to help develop a strong network of patient support organisations, to be a strong voice together. Working with health care professionals, the Office assists clinical services to provide information events for patients and families and education events for professionals.
Last Updated on