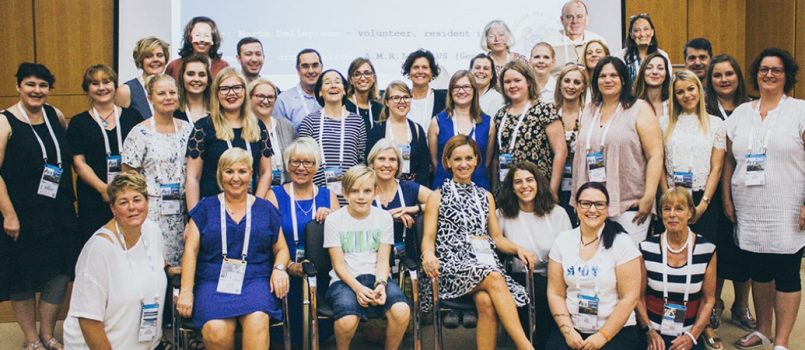 ENCA, the European Network of Children with Arthiritis, supported by PReS, Paediatric Rheumatology European Association are conducting a short anonymous survey about vaccinations for children with rheumatic, musculoskeletal and/or autoinflammatory diseases.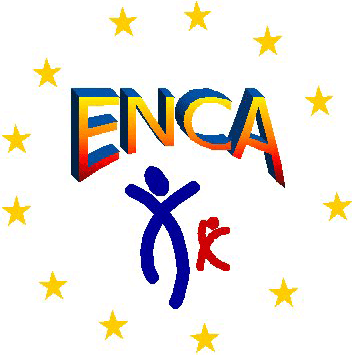 The survey was developed by patient and parent organisations in partnership with healthcare professionals.
The survey is anonymous, so please do not include any identifiable information in any of your responses, so that your anonymity can be maintained. Your participation is voluntary and your care, or child's care, will not be affected by you participation.
To take part in the survey, please click here, or go to https://docs.google.com/forms/d/e/1FAIpQLSdwAoHy3Blhb6dQDOxAoYIKjJ-_8FFXUvHh_J1E8GVZ1K8eJw/viewform – both these links will open in a new tab.
ENCA is organised as an informal network for national associations working with children and young people with paediatric rheumatic diseases and their families and is financially supported by PReS, the Paediatric Rheumatology European Society.