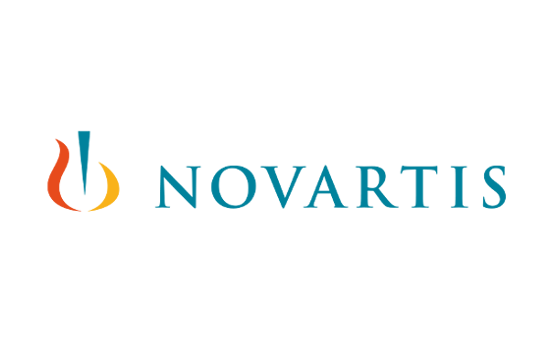 Autoinflammatory UK's Chair invited to Valencia in Spain by Novartis to share with professionals in the medical and pharmacological field first hand experience of the patient journey for people suffering from rare autoinflammatory disease.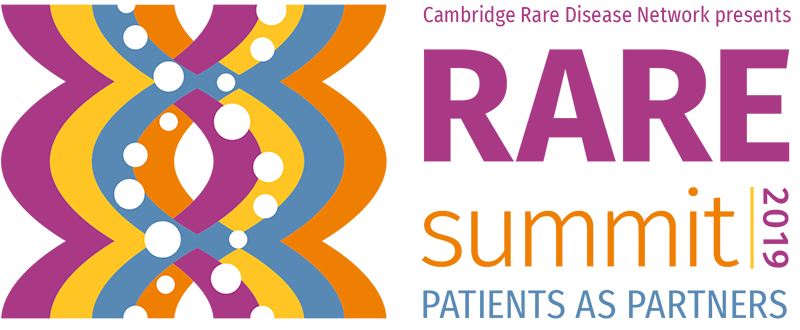 RAREsummit19 is a 1 day summit focusing on patient centricity in rare disease – mastery, opportunities and trends in the drug development process, healthcare and assistive technologies.
Organised by Cambridge Rare Disease Network:
23rd September
9:00- 5:30pm – £25 +

Since 2015 August has been deemed Autoinflammatory Awareness Month.
It coincides with the hottest month for many regions and your elected representatives are back in their constituencies so can be lobbied on behalf of #Rare #Autoinflammatory #Diseases. Please do what you can to increase awareness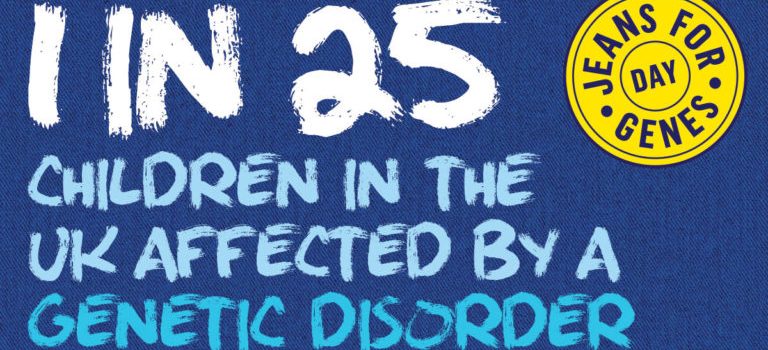 Everyone can take part in Jeans for Genes Day in their community, school or workplace by simply wearing Jeans to work or school for a day during the week Monday 16th – Friday 20th September.
Download your packs and get more information right here.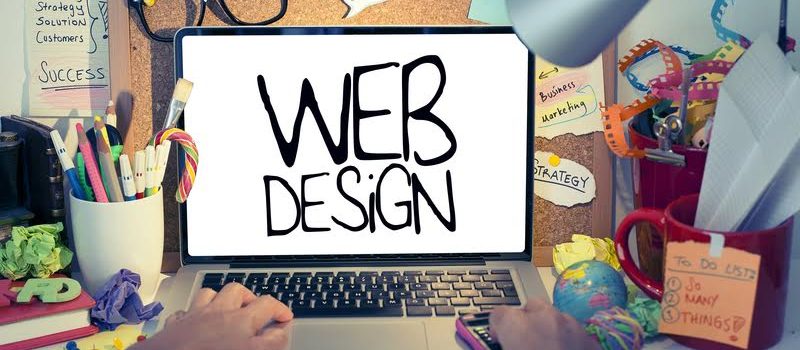 We are now in the position to create an all new website.  We hope this site will become a resource not only for our community but for the wider #RareDisease community and people looking for more information on their symptoms where answers are vague for and from the medical community.