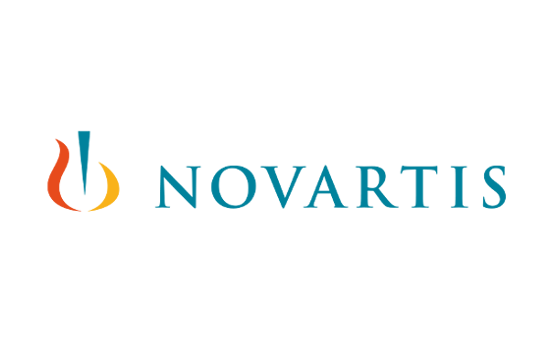 Our Chair, Melanie Douglas leaves our shores today to fly out at the invitation of Novartis to speak at their conference in Valencia in Spain on her and her child's experience using Ilaris (Canakinumab).
It is a rare honor for our small community of several hundred members to be invited to speak at such a prestigious conference to pass the experience of us suffering from rare autoinflammatory conditions on to the medical and pharmacological professionals helping our rare autoinflammatory community very day.
Melanie and her son Charlie who suffer from CAPS v198m have previously been on canakinumab but have now reverted to another medication because of side-effects but Novartis (Canakinumab's manufacturers) felt that Melanie and our community's input was valuable to the conference's attendees.
"I am very excited that myself and Charlie have been asked to speak on what is the life of a patient, Is the drug the answer and what our struggles are with school, relationships, family life etc. It is an excellent opportunity to share information with everyone relevant to our small European community and allow the professionals first hand experience of the patient journey"
Last month, our group submitted a group response and members of our group submitted individual responses to the NHS England's consultation on the use of canakinumab for treating periodic fever syndromes: tumour necrosis factor receptor associated periodic syndrome (TRAPS), hyperimmunoglobulin D syndrome/mevalonate kinase deficiency (HIDS/MKD) and familial Mediterranean fever (FMF) and we are awaiting the results of the consultation.