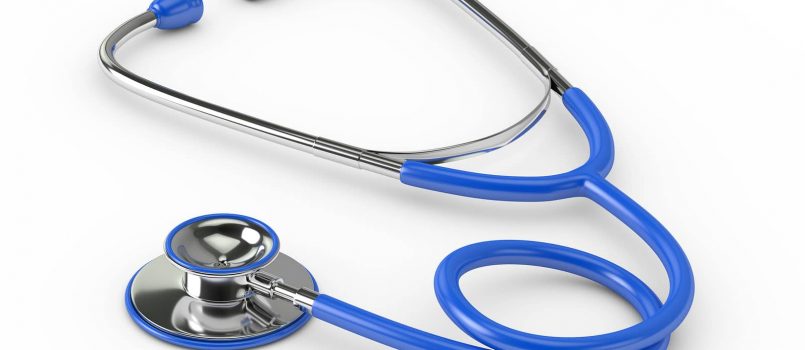 Are you facing difficulties accessing your treatment for your rare autoinflammatory condition?
EURORDIS-Rare Diseases Europe is the unique, non-profit alliance of 864 rare disease patient organisations from 70 countries that work together to improve the lives of the 30 million people living with a rare disease in Europe and they are investigating these difficulties..
We would appreciate if you could take a few minutes to complete this anonymous survey. Concise, short and accurate answers are preferred. Please take your time.
The collected data will be processed by trained staff in order to point out the existing problems to the National Health authorities throughout the EU and engage in a dialogue with them. Eurordis have stated that they do not have the resources to respond to individual cases.
The results will not be communicated directly to the people who take part in the survey but everyone will be able to read the outcomes of this campaign on the EURORDIS website.
Please complete the survey before September 30th, 2019 and share this survey with others using this link: https://www.surveymonkey.com/r/H2SM3P9
We will add the link to the results when it becomes available.