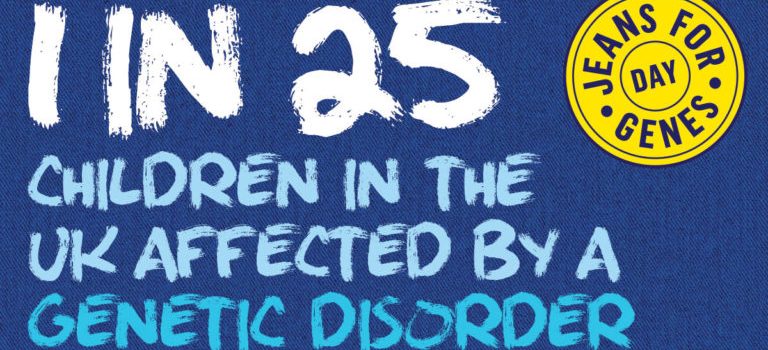 Everyone can take part in Jeans for Genes Day in their community, school or workplace by simply wearing Jeans to work or school for a day during the week Monday 16th – Friday 20th September.
Download your packs and get more information right here.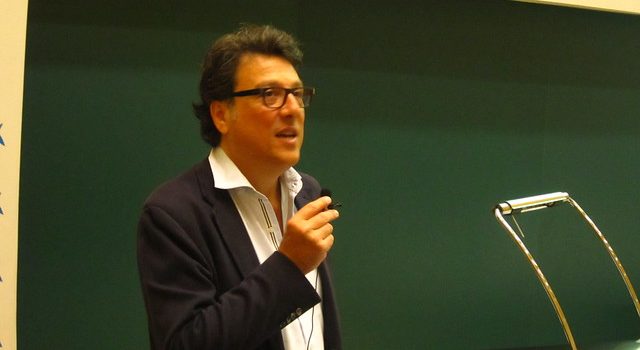 Huge strides have been made in developing ways to tackle rare diseases – which the European Union (EU) defines as those affecting fewer than 1 in 2,000 people.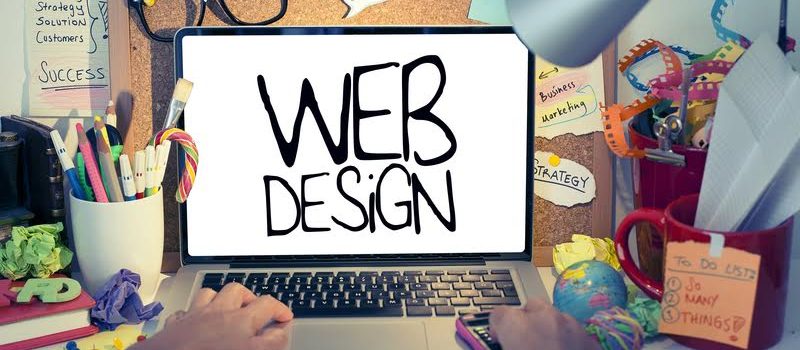 We are now in the position to create an all new website.  We hope this site will become a resource not only for our community but for the wider #RareDisease community and people looking for more information on their symptoms where answers are vague for and from the medical community.